Colour psychology & style personality.
The key to becoming who you really are.
Franchise-Free Image Consultant Training with award winning course author Kim Bolsover.
Just For Fun
A simple fun way to colour analyse yourself with 'Colour Yourself Fabulous' and 'Colour Analysis Explained'.
Step-by-Step
New ideas, alternative perspectives, hints, tips, insider secrets and regular live interactive trainings.
Training
The ultimate franchise-free image consultant training with 1-to-1 personal coaching & support .
The Hub
Mini-courses, training with certification, and customised business training options for image consultants.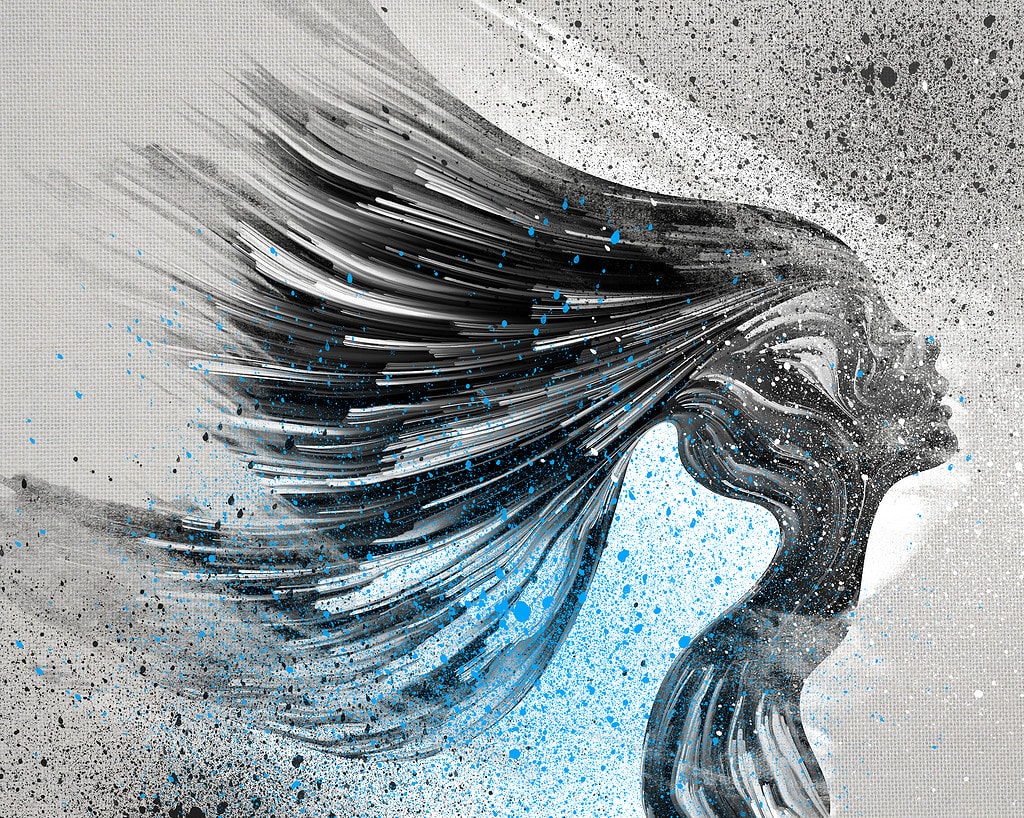 Choose from 3 levels of colour, style & image learning
For personal interest
(no business content or certification)
Training with extra 'how to build your business' content and certification
For business builders – learn how to build a lucrative, successful career as an image consultant
Professional Colour Tools
Franchise-free image consultant courses. Audiobooks to improve your colour analysis, personal style, colour psychology and style personality skills. Mini-courses containing audio, videos, workbooks and homework. There's colour supplies too.
---
Colour Supplies
Our online store of Image consultant colour analysis supplies with trade prices and volume discounts delivered worldwide. As used by Kim Bolsover in her training.
Fabric Fan Photography
Transform your colour consultation client handouts, client forms and other colour consultation materials
Create your own stunning bespoke artwork with these professional, already-done-for-you colour fabric fan photos.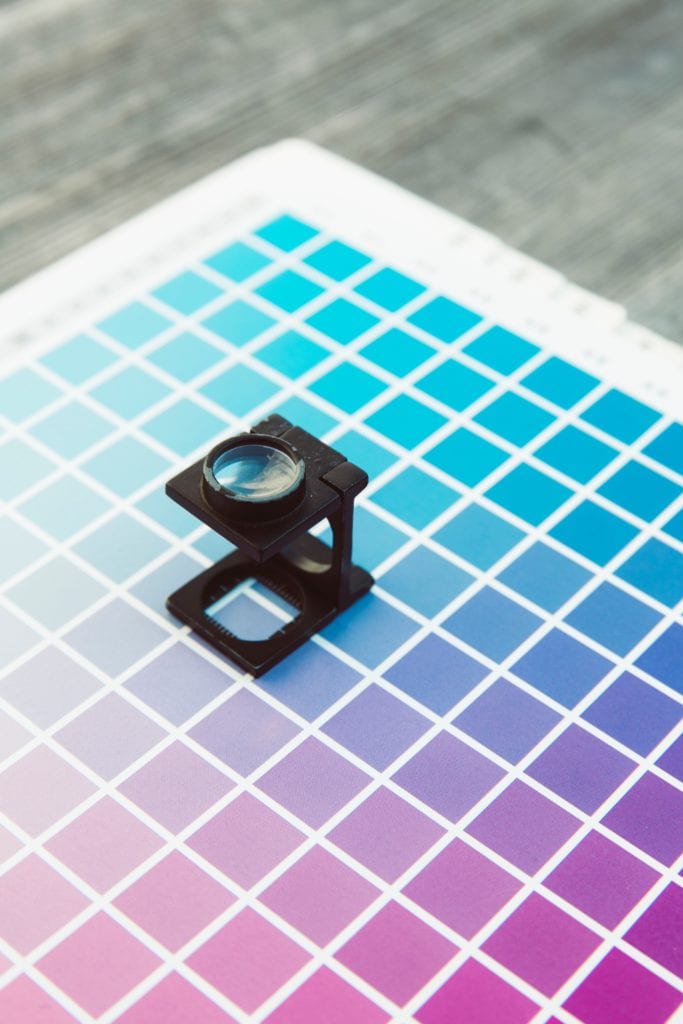 A quick and easy way to navigate the plethora of mini-courses, training with certification, and customised business training options for image consultants. Choose from 3 levels of learning Personal Interest Colour analysis and personal style learnning for personal interest. No business content. No certification. Just have some fun with colour!…